Hi all,
Longtime no speak!
I am probably well out of the loop nowadays, I have been popping back every once and a while to have a little nose around but I've hardly contributed.
This post is going to show you an inline addon I designed in November 2014 after getting inspiration from 22-250Jock's inline addon he shared in February 2014. In May 2014 he upgraded his design using extruded aluminum unibox/unicase from LincolnBinns, so I decided to give it a go using my 3D printer.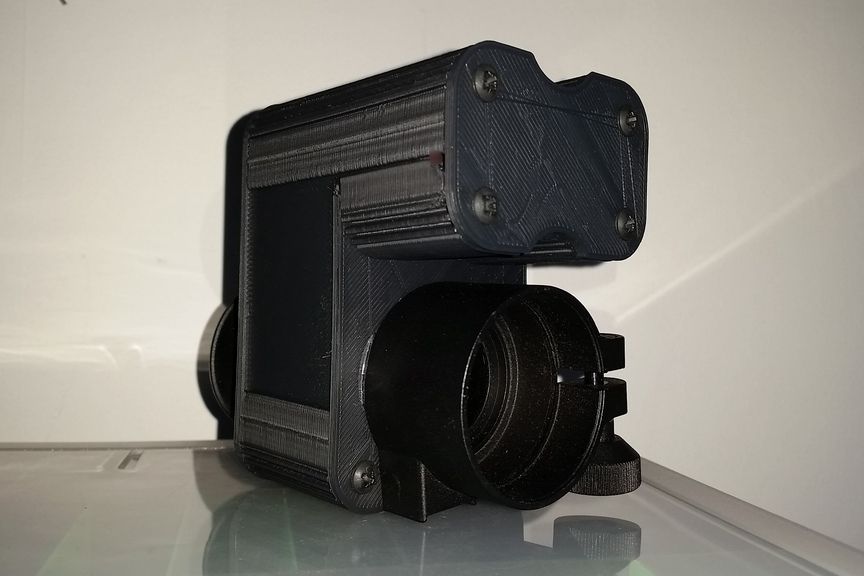 Check out
22-250jock's original design
(& his version 2 on page 16) -
Preliminary Tests
These were my first tests using a low resolution near eye display from a hacked apart 'spy-car' toy.
Strapped to a Watec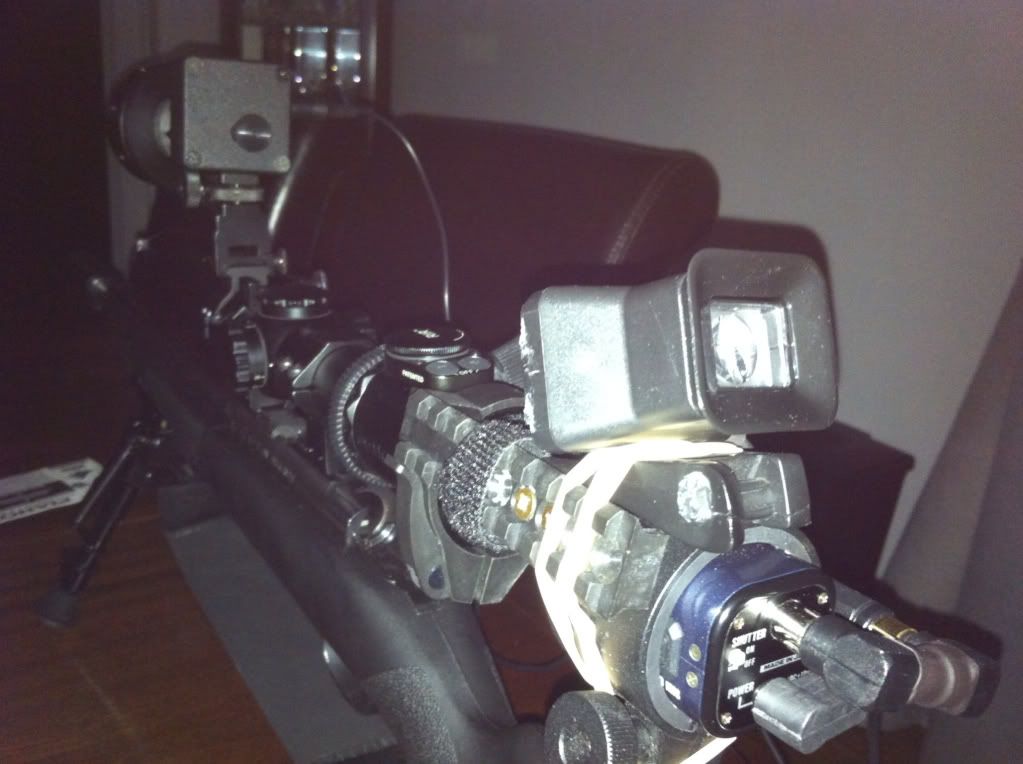 Then strapped to a flo-plast e700 DSA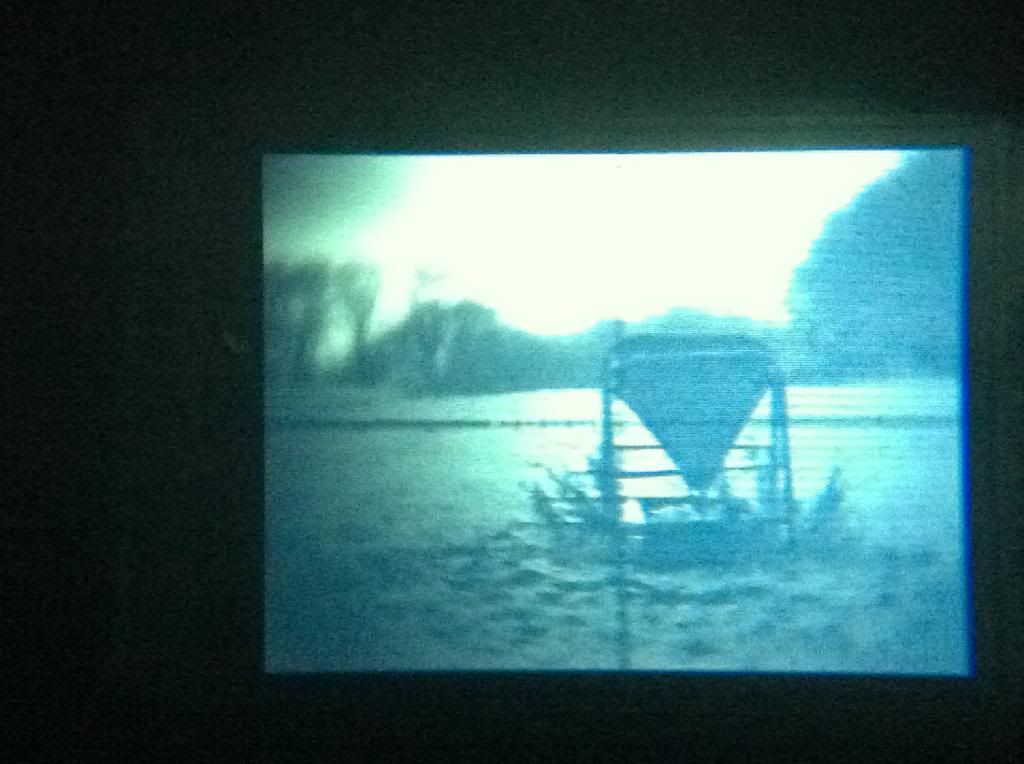 The idea to use a mirror
Awful bulky design
Parts Required
Pulsar DSA
KPC-e700
M12 Lens (cant find the link)
VF-2C
Mirror (from telescope)
Rocker Switch
Battery
Potentiometer 2.2k
Screws (No.6 x 5/8",25)
Set of 3d printed parts
3D View
3D Printed Parts
Here you will find the STL files (common 3D printing object files)
3D Printing STL's
The build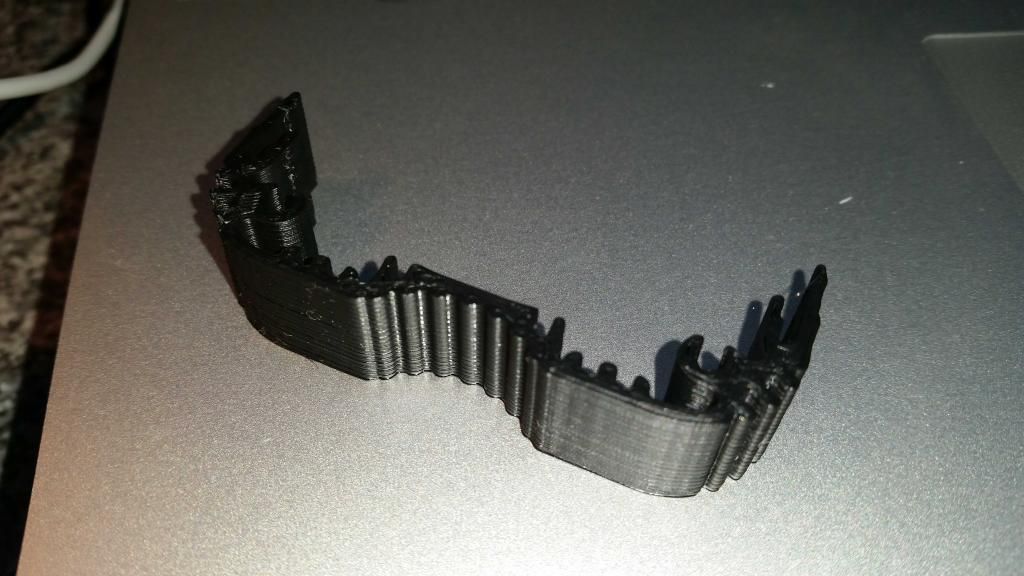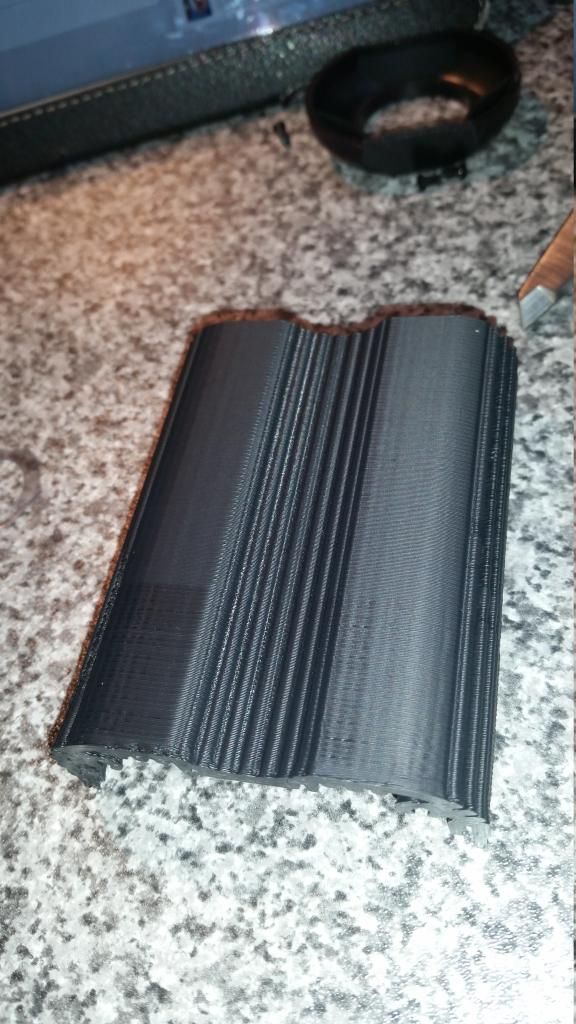 A few stringy bits on the inside of the print due to my printer calibration, but these can be removed with a sharp knife or just left alone.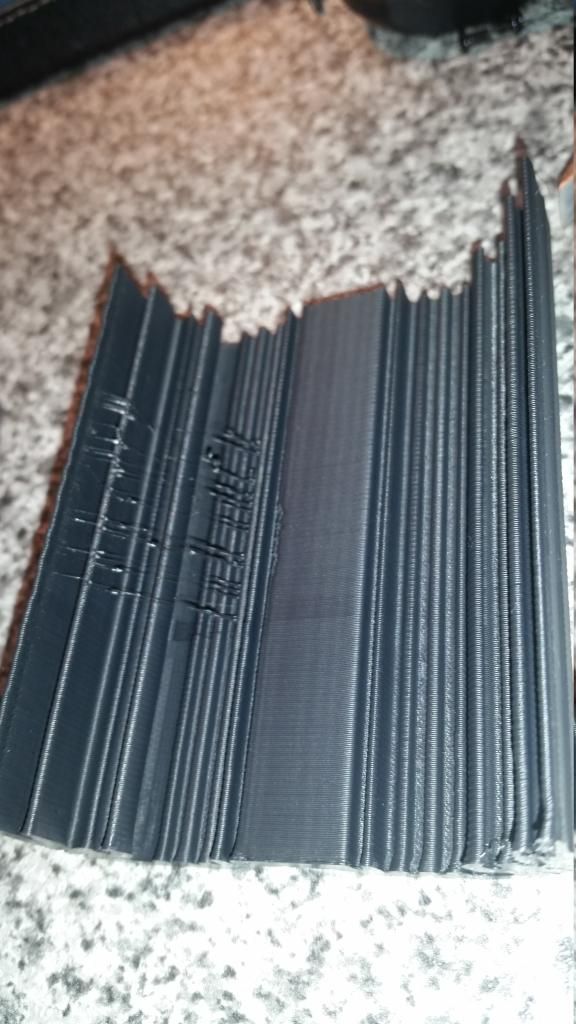 The VF-2c has a SMD momentary push button to turn on the device, you will need to bypass this switch, I used some cable from eBay called 'KYNAR WIRE' as it is very thin (but any wire will do).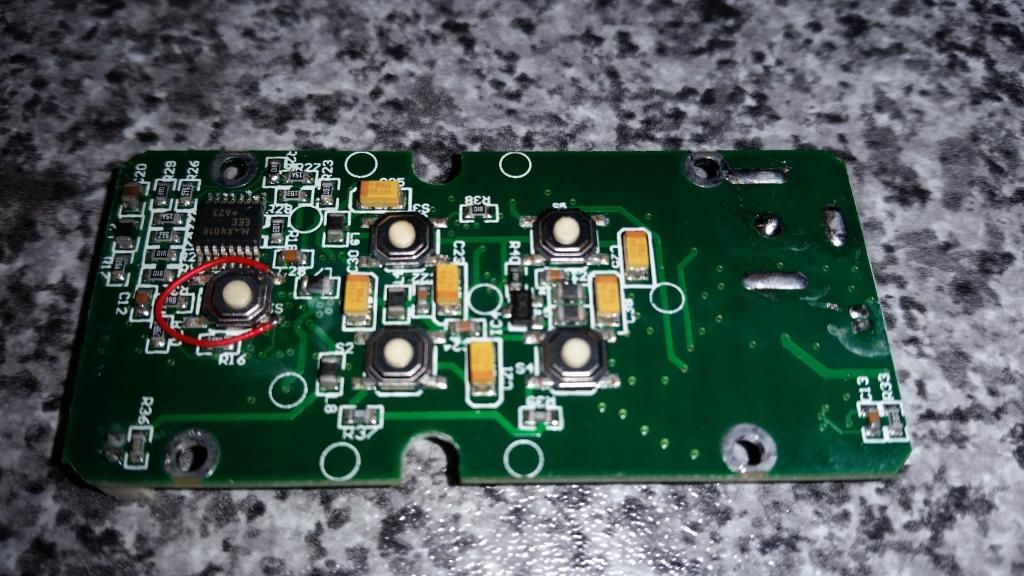 Mount for VF-2c controller board.
Phono connector removed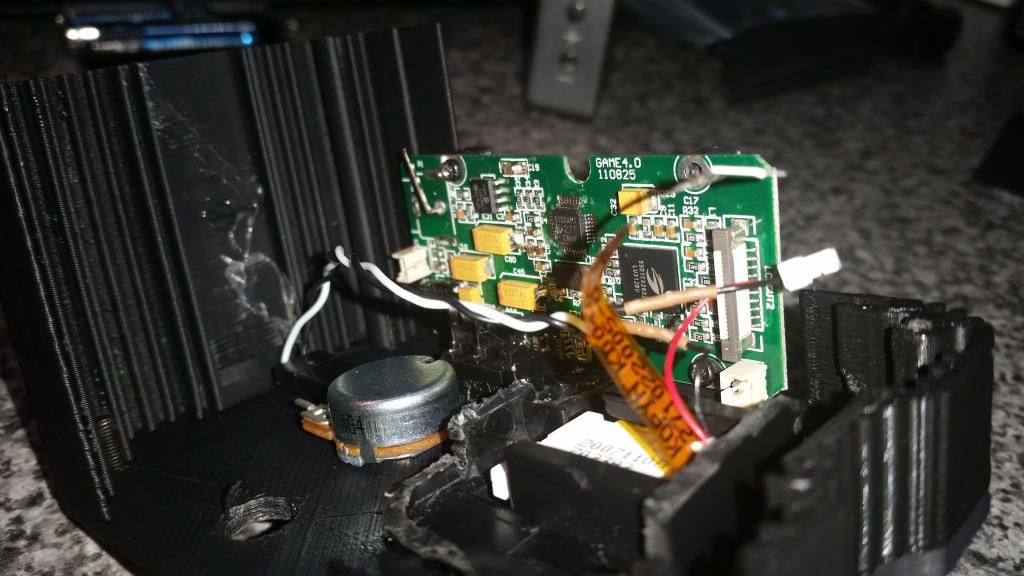 Side panel can be removed to give access to the brightness and contrast buttons to fine tune in the field tests.
I had to print a couple of spacers to angle the camera a bit further back to get the reticle in the middle, I found that this was trial and error to get it good.
Toy'd with the idea of wireless charging.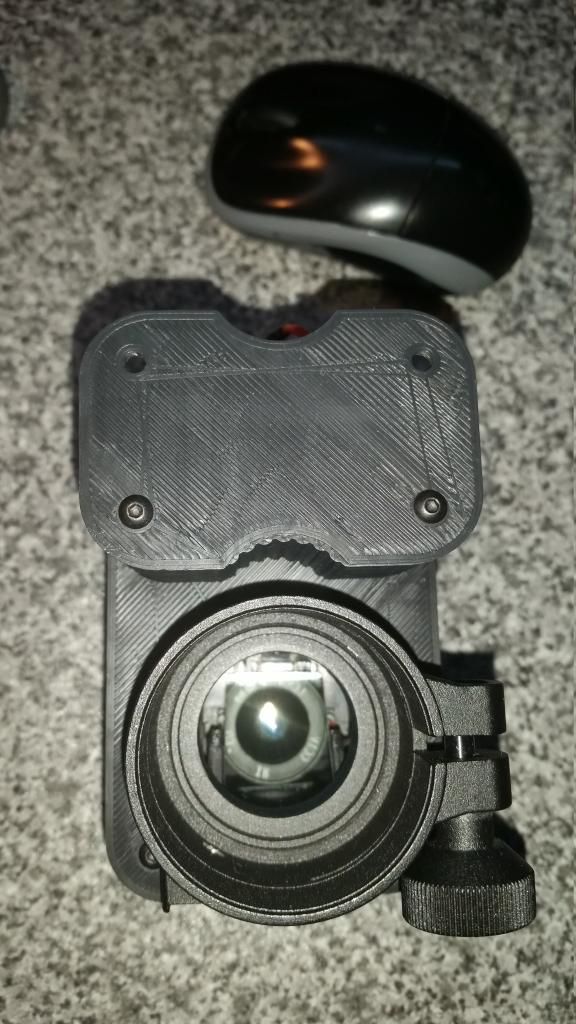 Front plate was designed a little too small, hence the unaligned bottom plate.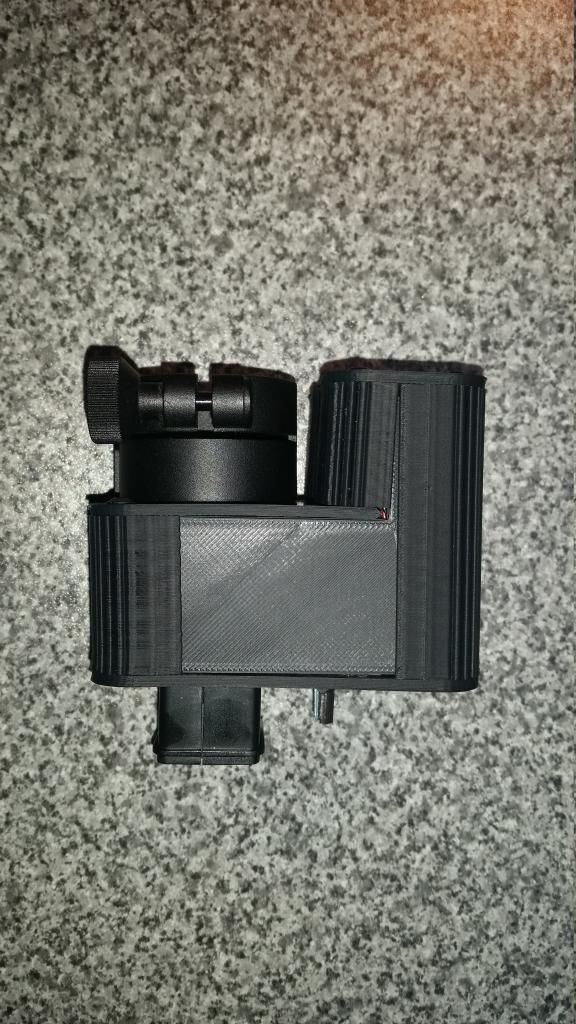 Main power switch, LCD brightness control & Battery charging connector.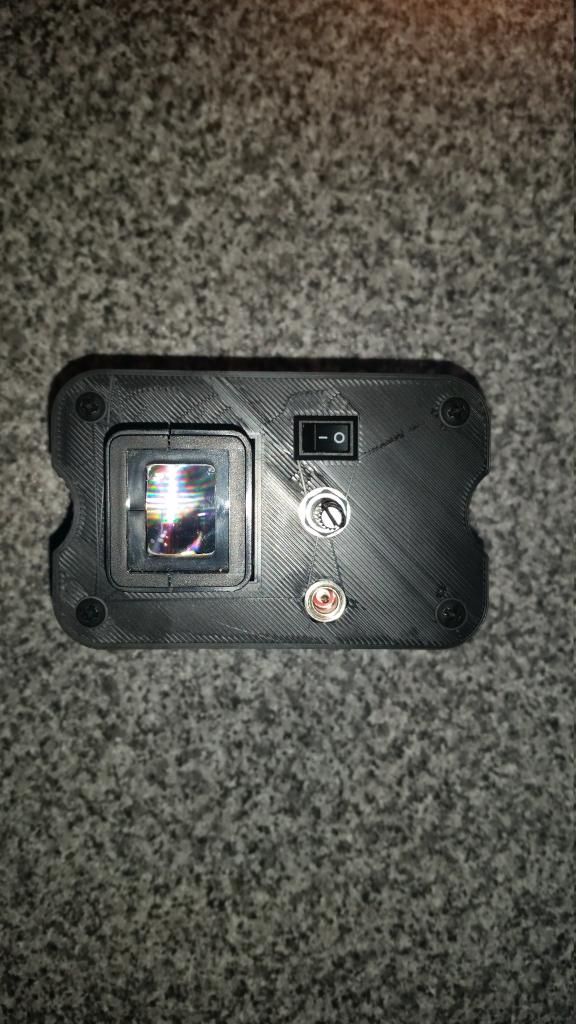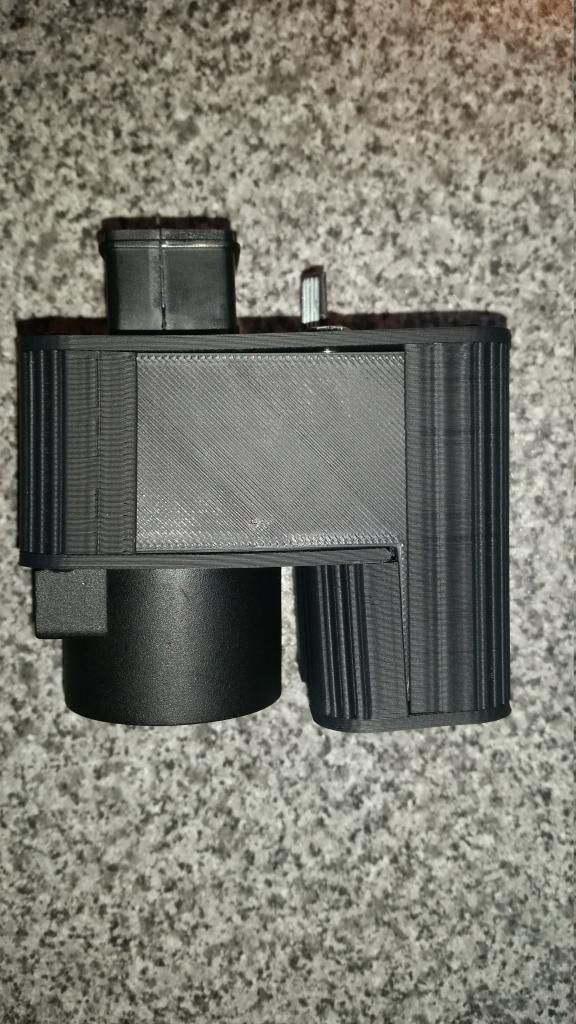 Top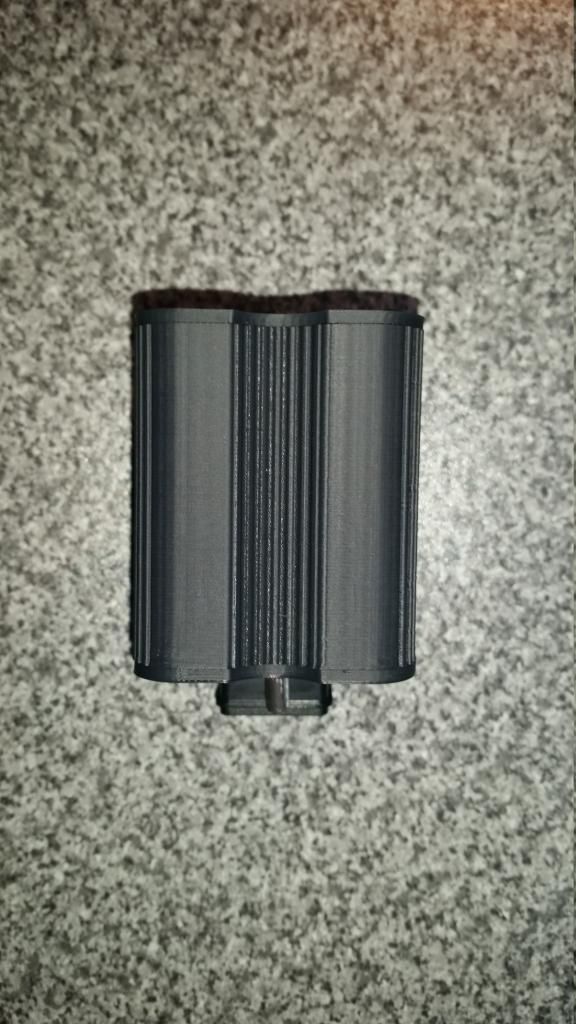 Bottom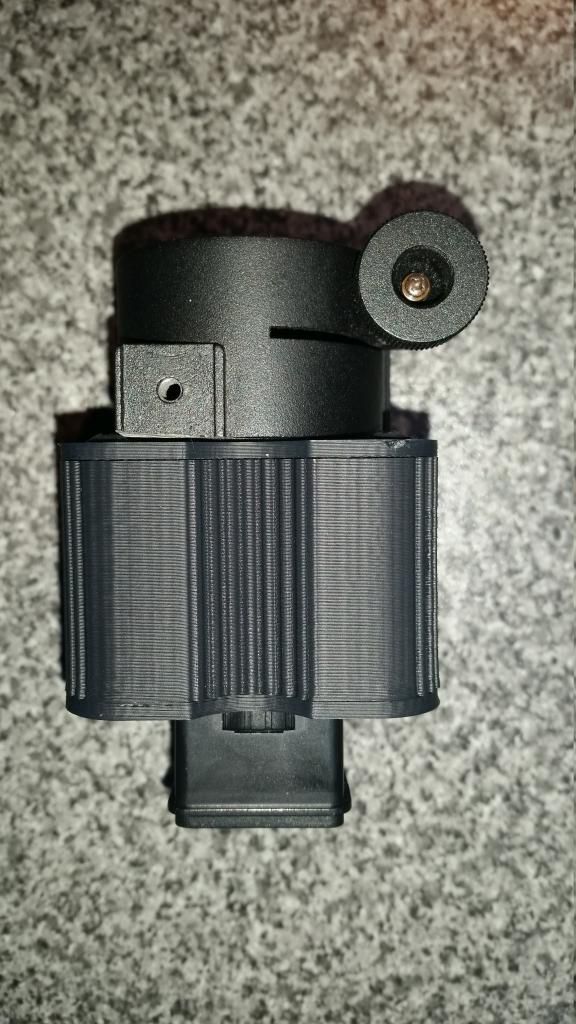 I didn't put a video out connector on to this design, so I don't have any DVR footage to show, but I can say that it works very well and doesn't disrupt your shooting position too much. I use this kit with a T20 every time I go out with the .223
Many details I have probably missed out, but if there are any questions please feel free to ask and it should trigger my memory.
Cheers
Paul