Thanks to the expertise and time of both Mark and Darren, the instructional videos below show Mark (Marky610) doing a step-by-step video build of his and Darren's (Lordlardoframs) LardyLight MKII infra-red illuminator.
The forum would like to thank them for all of their hard work and generosity in sharing their project.
....and here are the drawings.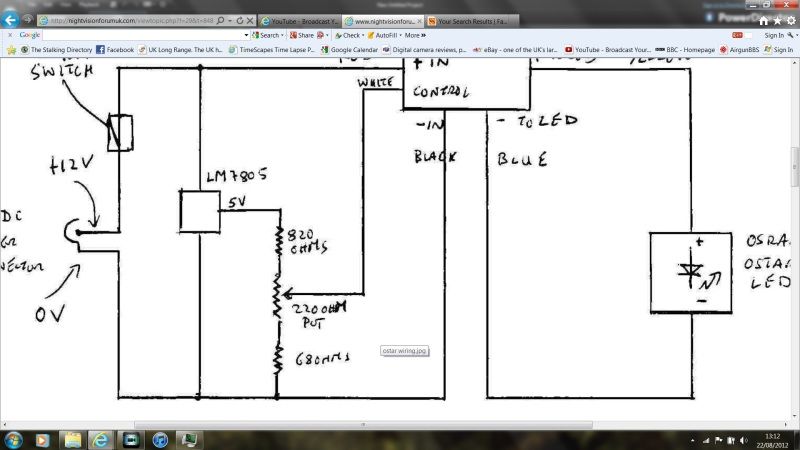 The Forum Management.