Watec Night Vision Tutorial
This is a guide which will show you how to build yourself a high quality digital night vision add-on which will attach to the rear of your day rifle scope.
Step 1: Parts Required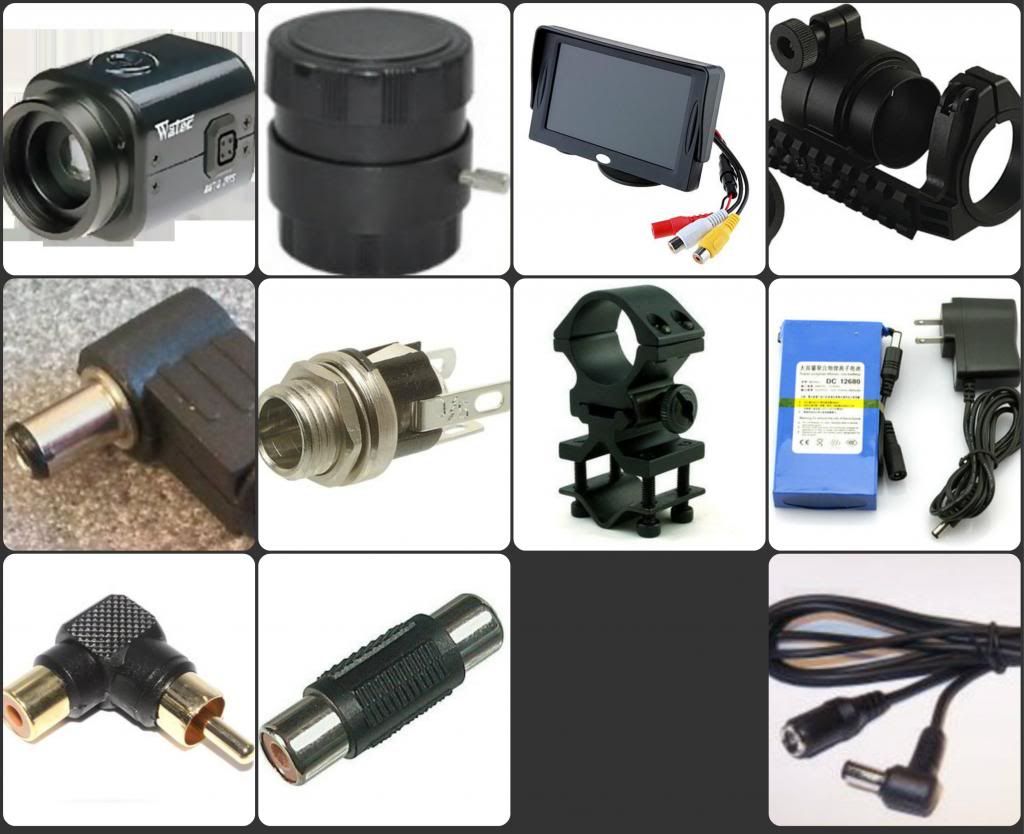 Watec 902H - £130.50
16mm Lens - £2.44
Pulsar DSA - £29.95
5" Monitor - £20.90
Barrel Clamp Torch Mount (25mm/30mm depending on scope size) - £2.99
Phono 90 degree bend (X2) - £1.98
Phono coupler - £0.99
Battery - £8.11
Battery Extension - £1.69
DC Angle (X2) - £1.89
DC Socket - £0.99
Heatshrink 19mm - £1.39
2-core cable
Total - £203.82
Step 2: Setting the Gain
Remove 4 screws on back of Watec and remove cover plate.
Flick switch (arrowed)
Down - to set to 'Low Gain'
Up - for 'High Gain'
Low Gain gives better quality picture in low light but less sensitive to infrared (needs more IR), High Gain will use inbuilt electronics to amplify the light, but will also amplify noise so you will get a grainy picture and 'white-out'.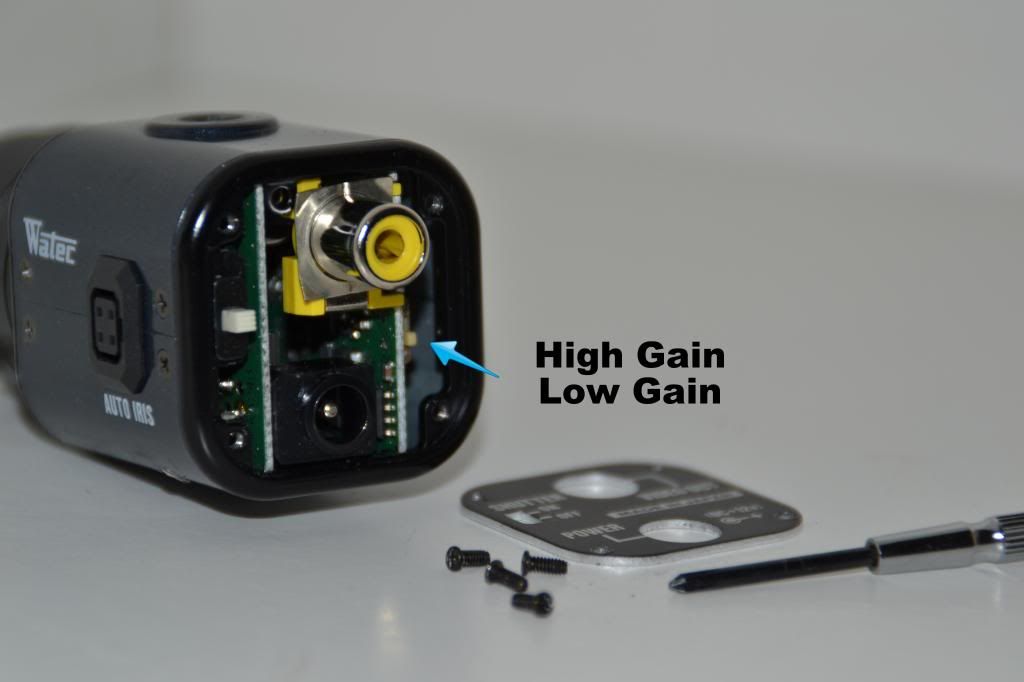 Step 3: Assembling the Addon
Unscrew the ring from the Pulsar DSA and place it over the Watec's sensor and then screw in the lens. Find the correct bush from the packet supplied with the Pulsar DSA and use this to mount the Watec into the larger thumbscrew end.
Adjustment for eye-relief is done by the screws on the weaver rail
Assemble in order shown in the picture.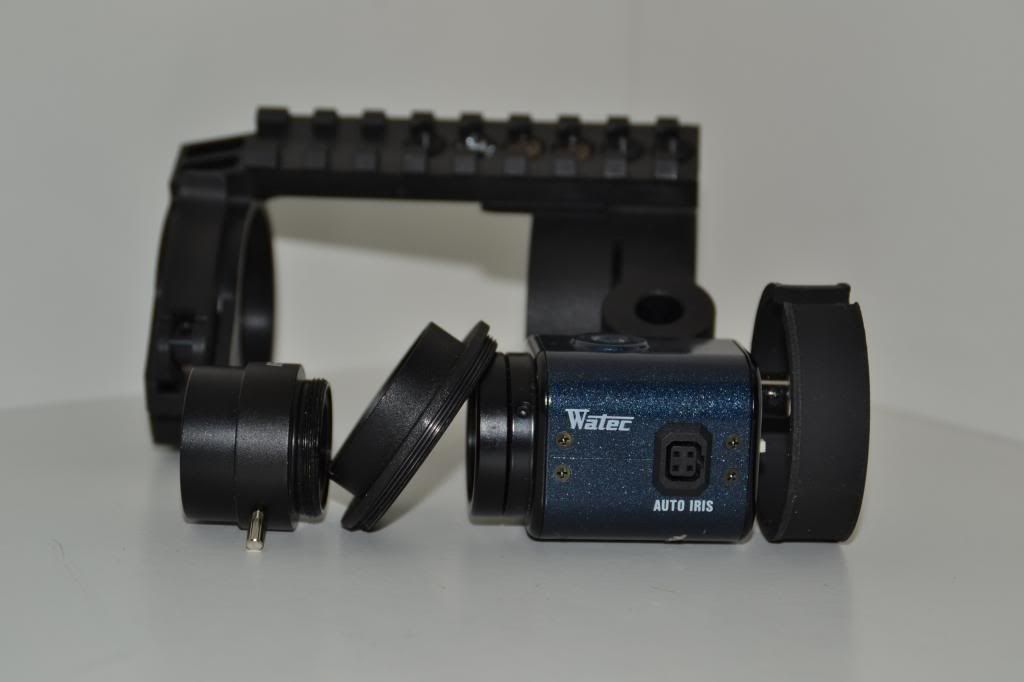 Step 4: Screen Mount
Dissemble the barrel clamp torch mount and fit the scope ring to the scope tube with weaver part facing upwards, see picture.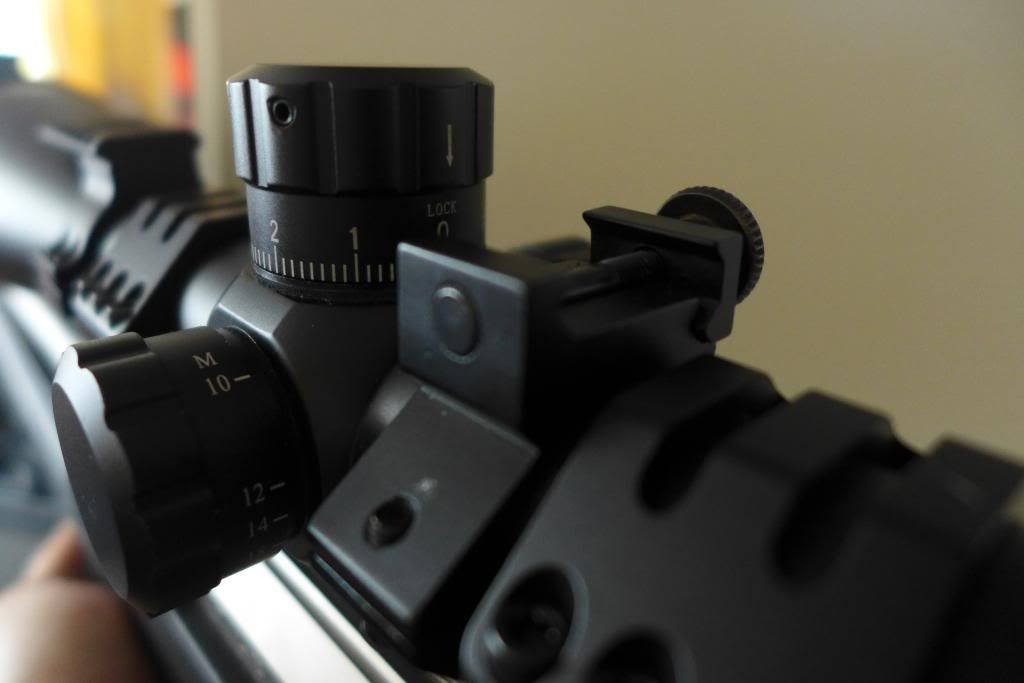 Take the Weaver rail and attach to the bottom of the screen mount by drilling holes and using the bolts supplied.
Step 5: Soldering Loom
Cut 2x 4" lengths of wire.
Solder an angled DC plug onto each length of wire and connect them together onto the DC socket, thus creating a Y- splitter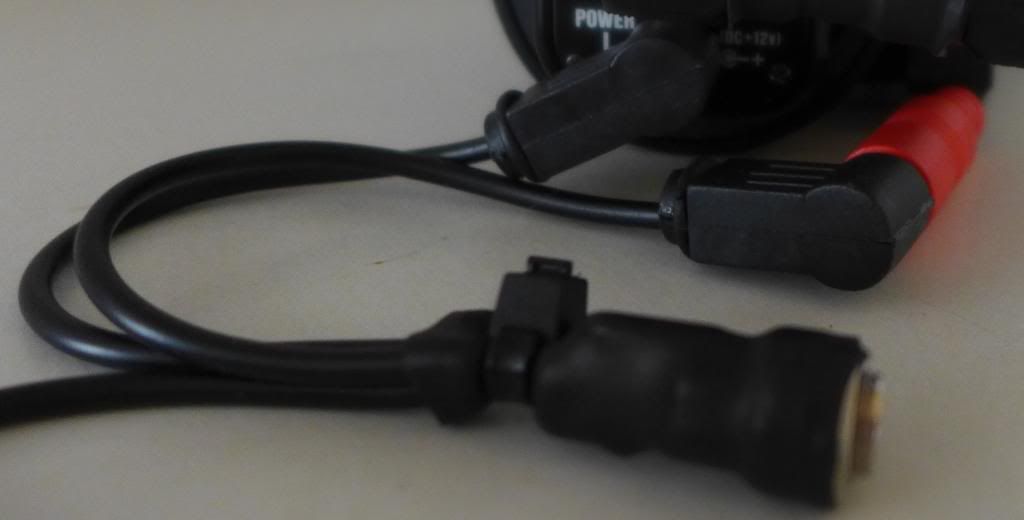 Step 6: Connecting Together
Connect the yellow video connector from the screen to the Watec using the adapters in the order of (RCA coupler-angled connector-angled connector)
Glue together and heatshrink/tape to protect joints and give a professional look.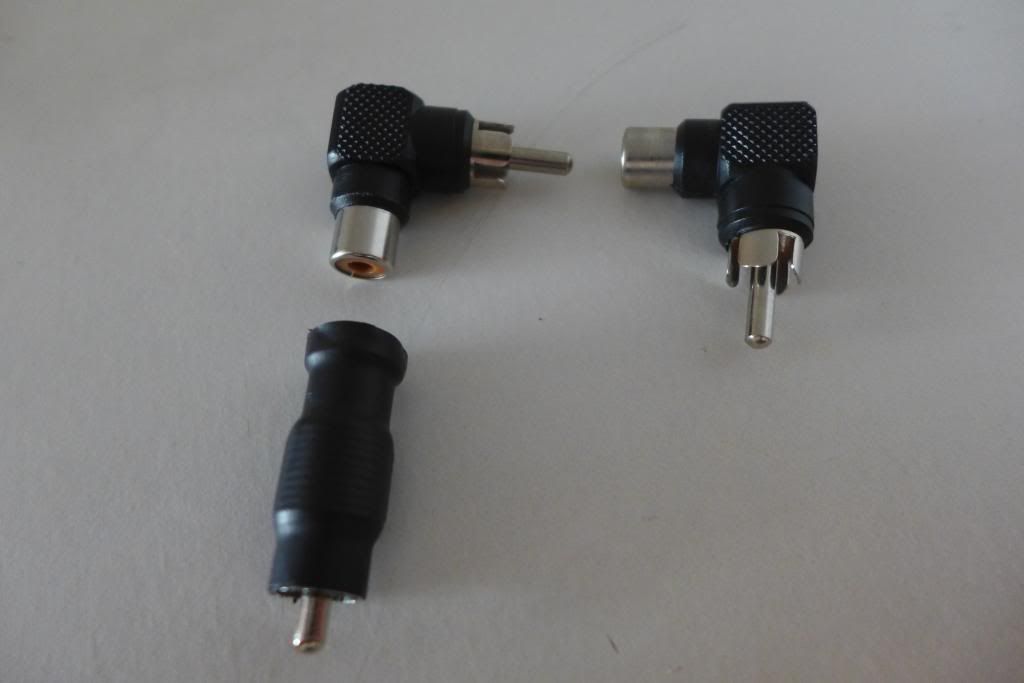 Cut off the white connector as it is not required in this build.
Attach the screen to the mount on the scope and the NV add-on to the eyepiece.
Connect up the battery and the power splitter.
Step 7: Finished
Turn the focus adjustment on the lens so that your crosshairs are in focus and lock it into position, using your scopes parallax adjustment focus the image. The crosshairs should be in focus and so should the target image.
Now you have a completed Watec NV unit you will need an IR illuminator to make the most out of this setup.
The video below is a test to show the capabilities of this unit on Low Gain, this was using a 66mm Crelant sliding pill Infrared illuminator.
IR Illuminators
Follow this link for a T20 illumination build **LINK TO FOLLOW**
Otherwise
T20's
can be brought from Marky610
And
T20 66mm's
can be brought from SikaStag