I've had no need to improve my setup so I'm selling the bits I was going to make into a futon -plus a few bits more:
Donor scope - was a Dowling and Rowe 4-12 x 50 but now has no internals. £10 posted
SOLD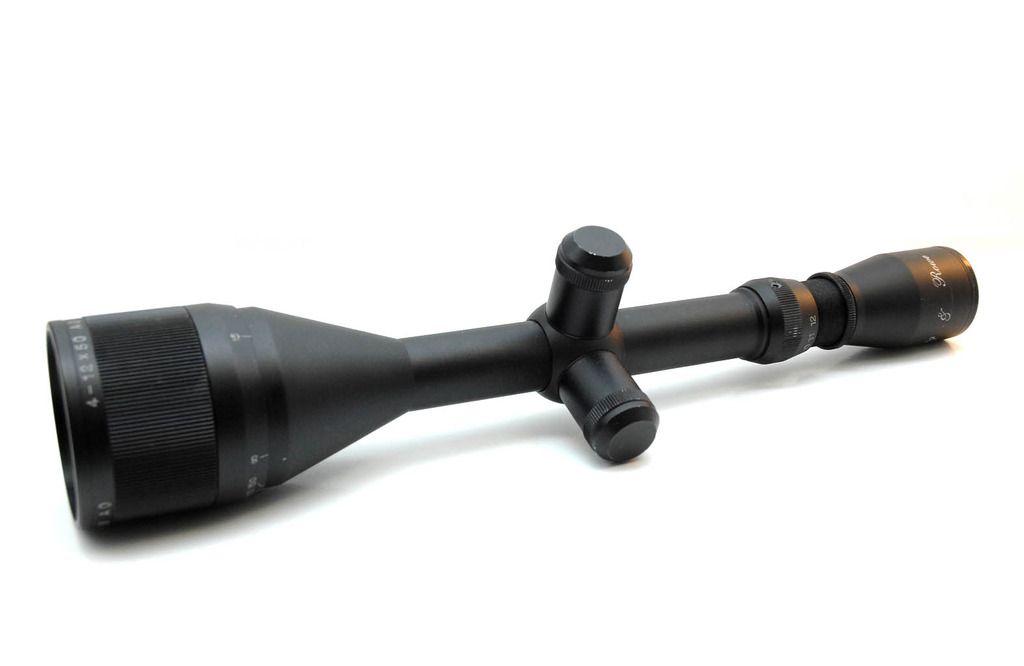 Sony Exview HAD II 700 tvl bullet camera without housing, comes with OSD and filter removed NOT KT&C £15 posted
Torch clamp £5 posted
SOLD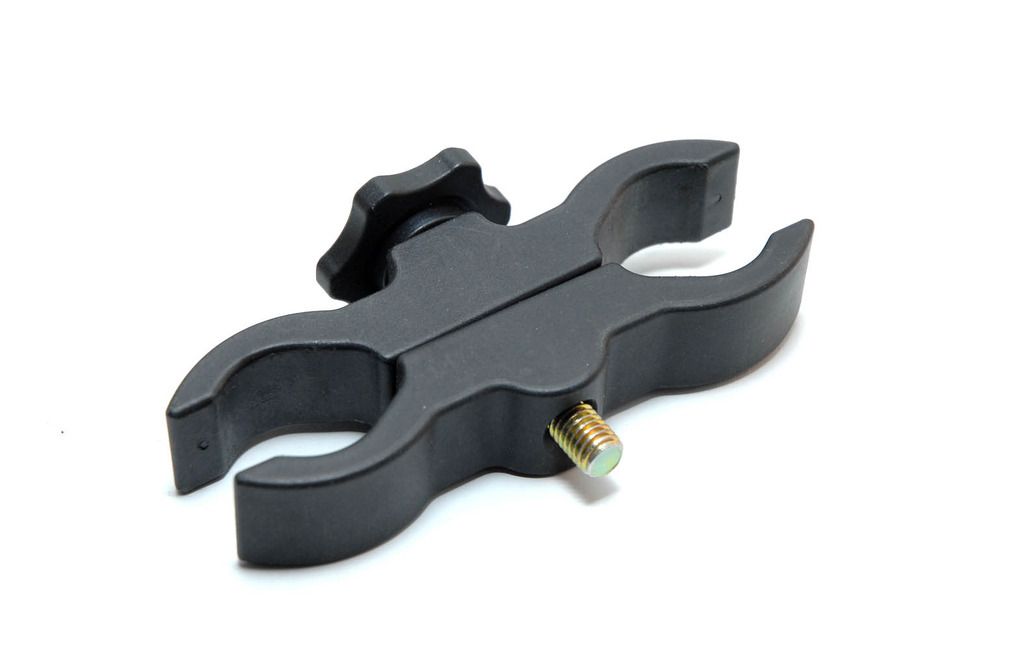 Sony Super HAD II board camera, 700 TVL with OSD controller (repaired after wie came loose) and filter removed, well used but works well: £5 posted
SOLD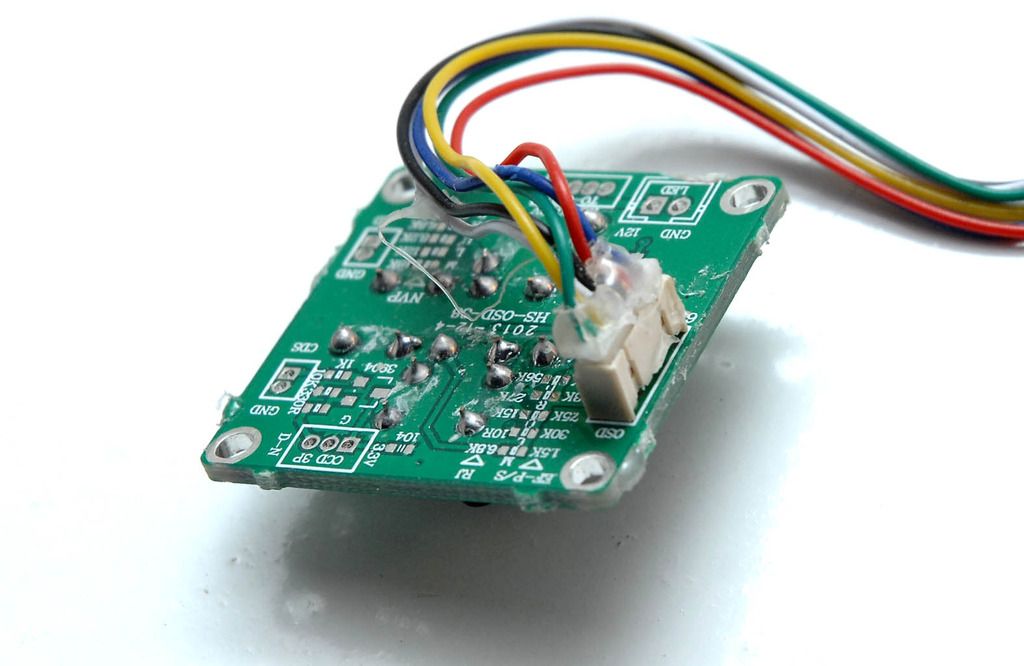 CS mount 5-50mm f1.6 lens, good fo small spotter: £10 posted
SOLD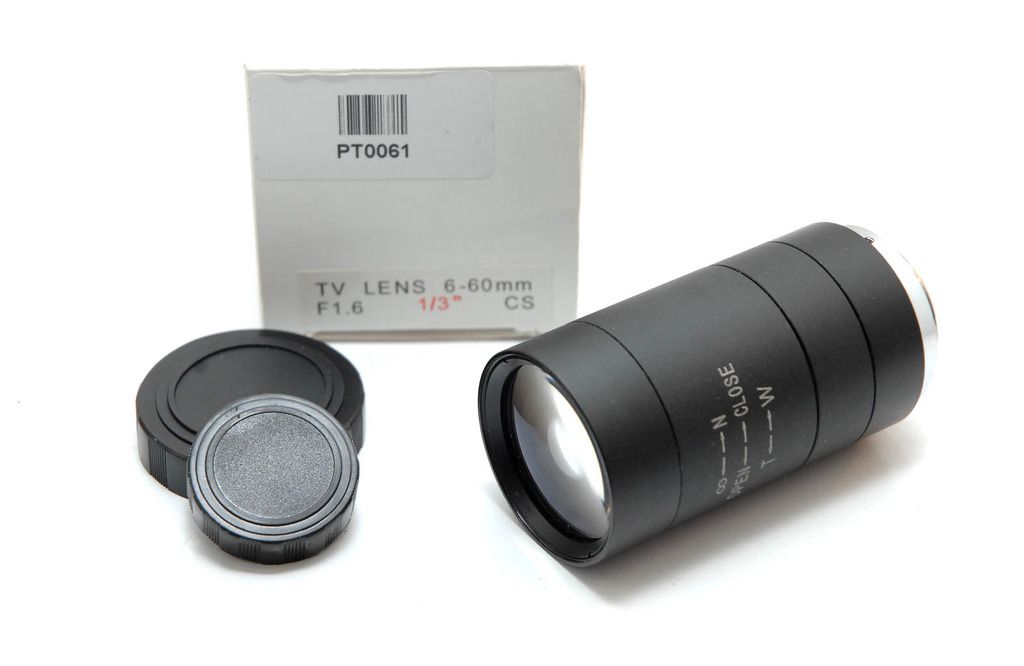 Weaver rails, medium scope mounts, T20 tail switch £4 to cover postage.
SOLD
PM if you are interested!