SD4 -BLE- DIY
- reticle generator, electronic level, temperature and pressure meter, voltmeter, distance and angle output from the MTC rangefinder with bluetooth.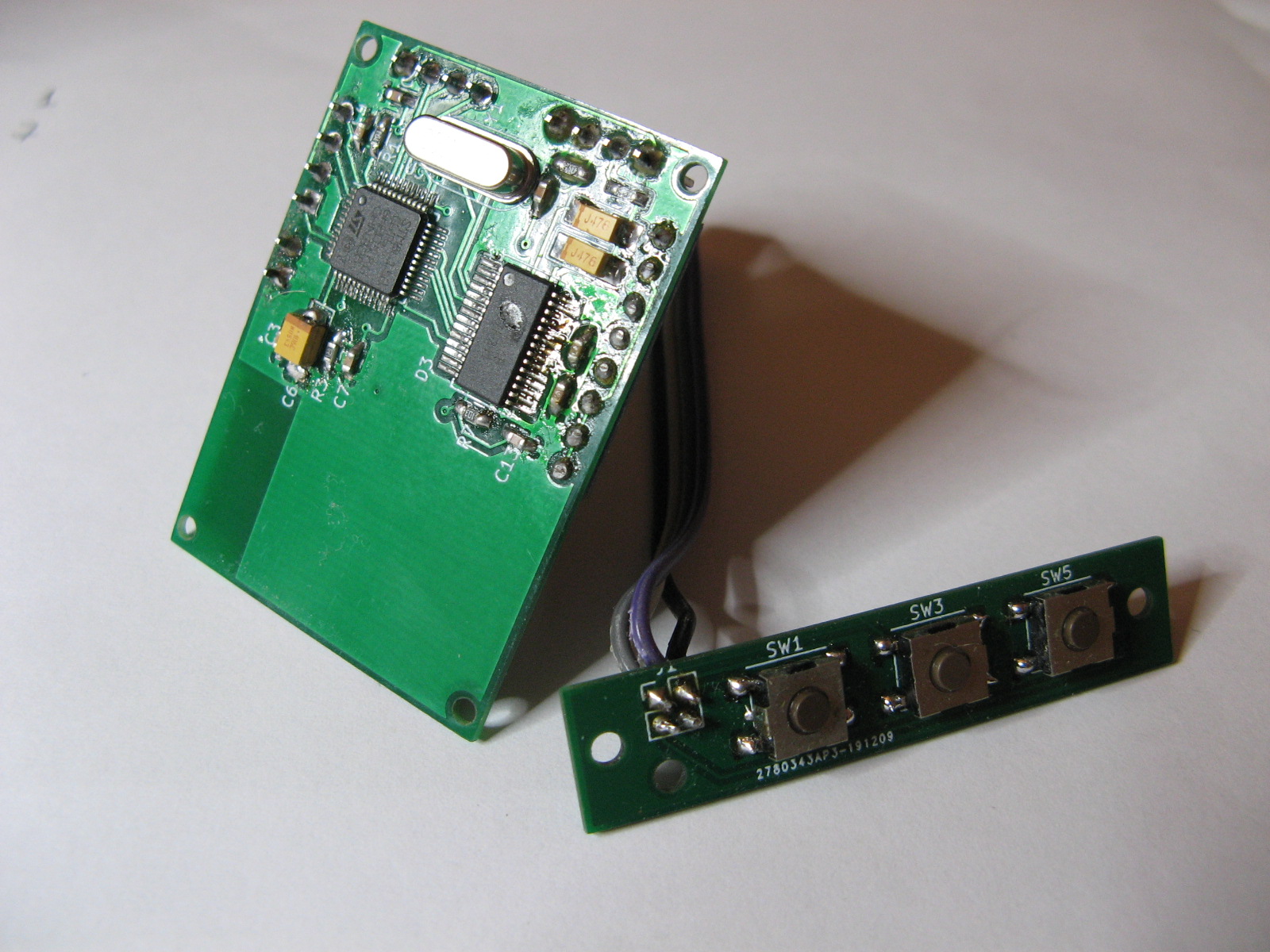 Main advantages:
- Sight reticle (10 types) - horisont and vertical displacement
- Negative - Positive display output - by one button
- Display on the screen of the range and angle from the range finder of the company MTC with bluetooth.
- Electronic level with accurate indication and 8 board installation options
- Battery indicator - adjustable for different types of batteries and voltage
- Convenient menu for settings
- Simple operation - 3 buttons, cleaning the working field with one button
- 21 memories for 3 types of bullet and 7 distances for each
- Factory reset
An electronic board is connected between the video camera and the display and superimposes the image of the reticle on the image. At the same time, the display shows the electronic level, temperature, atmospheric pressure and text, range and angle from MTC RangeFinder with BlueTooth
The device has the following interfaces:
Video Input (PAL) - input from an analog video camera.
Video Output (PAL) - output to the viewfinder, monitor.
Keyboard connector (4 pins)
Power Connector + 3.3V ... 5V
Controller Board Size 46x33mm
Button board size 52x10mm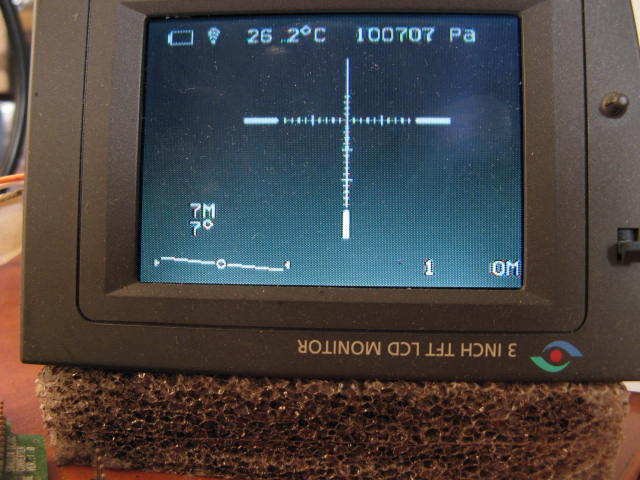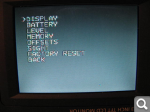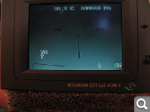 You can order your reticle from your picture,
  (you need to pre-test the opportunity), it will be yours for 55 euros